The Most Wonderful Time of the Year
Any hint of chill in the air signals the start of the holiday season in my home. I decorate for Thanksgiving, Christmas, New Year's, and every special day in between, and I love bringing festive cheer into my client's homes during this time of year!
Our goal is to make your home and your visitors feel the holiday spirit, whether they're simply passing by outside or coming in for a stay. Share what your holiday goals are, and Elle Dillon Flowers will design your winter wonderland from start to finish.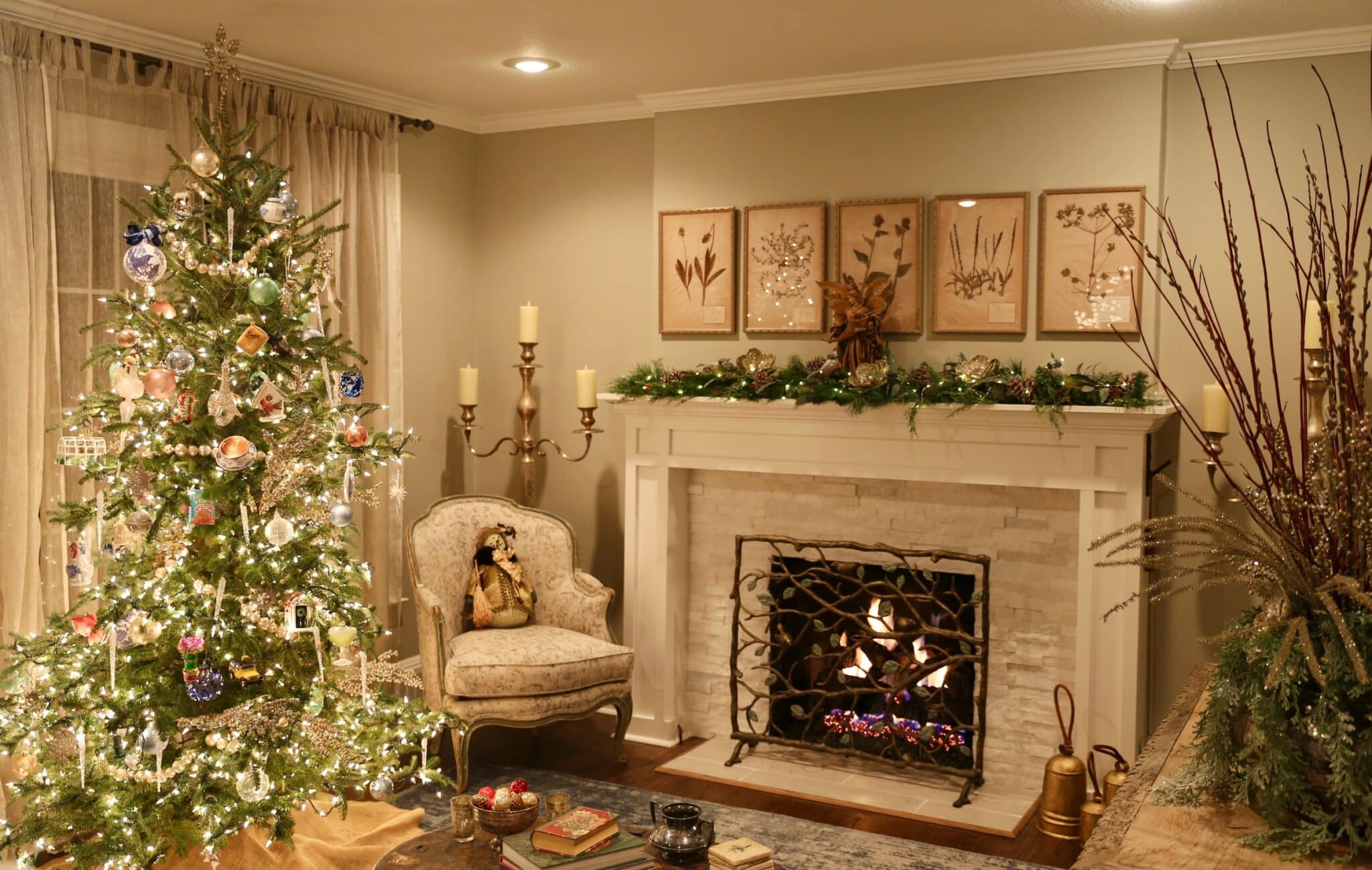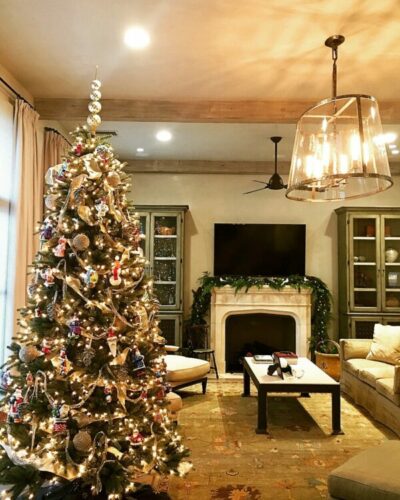 Indoor Design
The holidays are a time of year when many people like to decorate their homes with festive garland, flowers, candles, trees, and everything else you can imagine.
Bring the magic of Christmas, Hanukkah, and any other holidays you celebrate to your loved ones by transcending your home into its own winter wonderland. Below are a few of the services Elle Dillon Flowers offers.
Garland - Mantles, Stairways, Tables, and more
Wreaths - Fresh and Artificial
Moodscapes - Birch Logs, Lanterns, no idea is too large
Christmas Tree Design
Tablescapes - Party Rentals, Place Settings, Tables, Chairs, etc
Incorporating holiday themes throughout your home - from soaps and towels to lighting and decorations, we will make sure the holiday spirit is felt in every room of your home.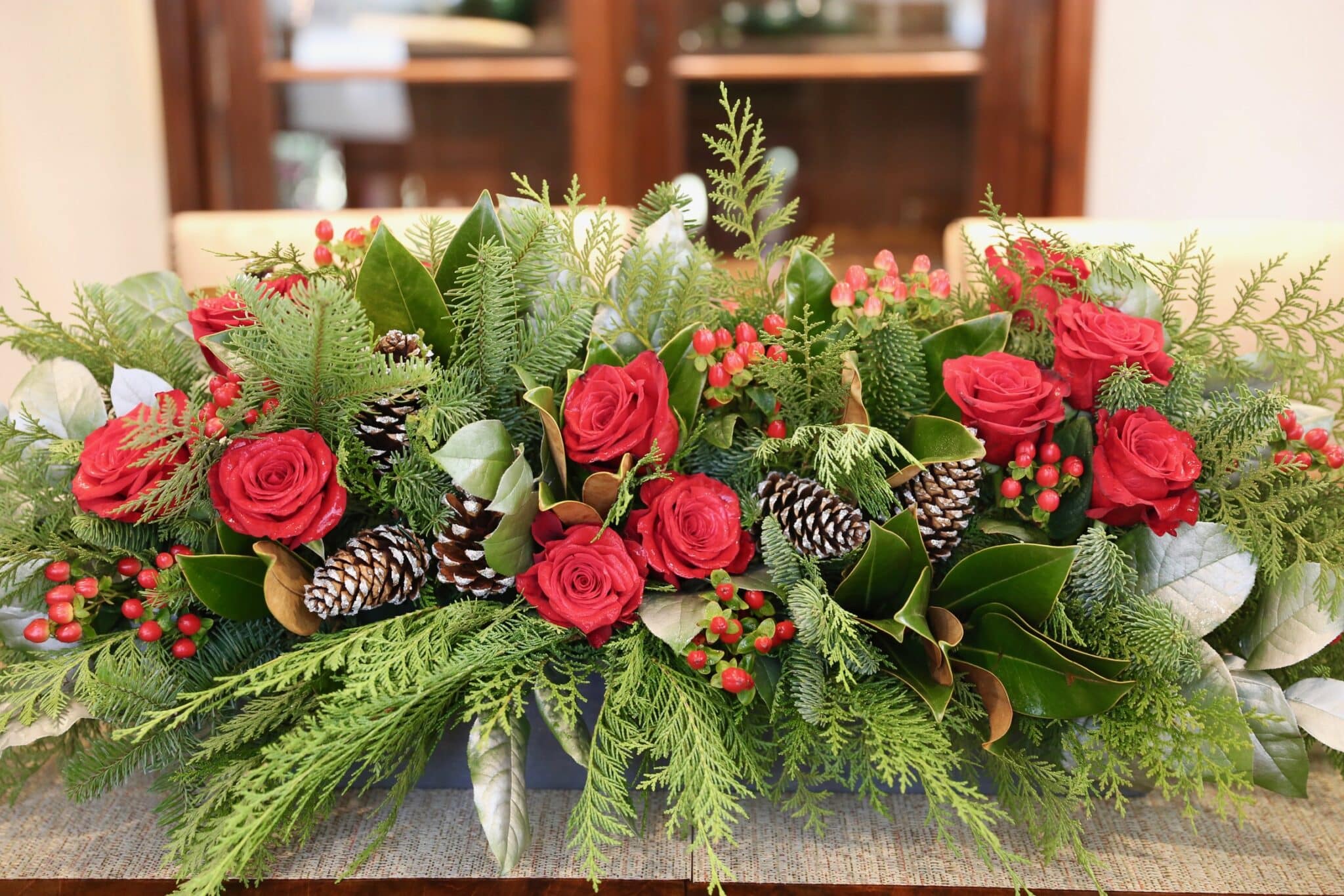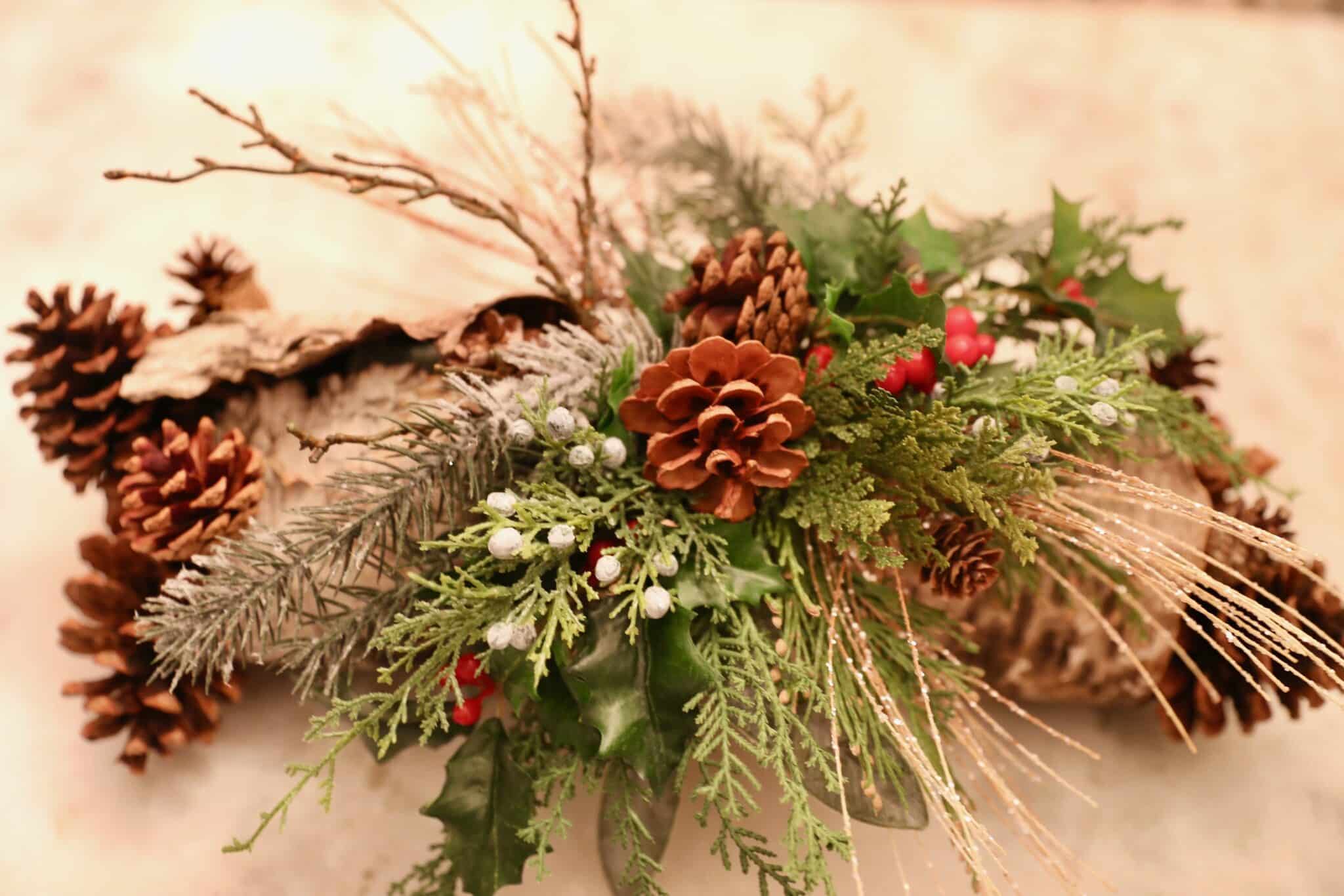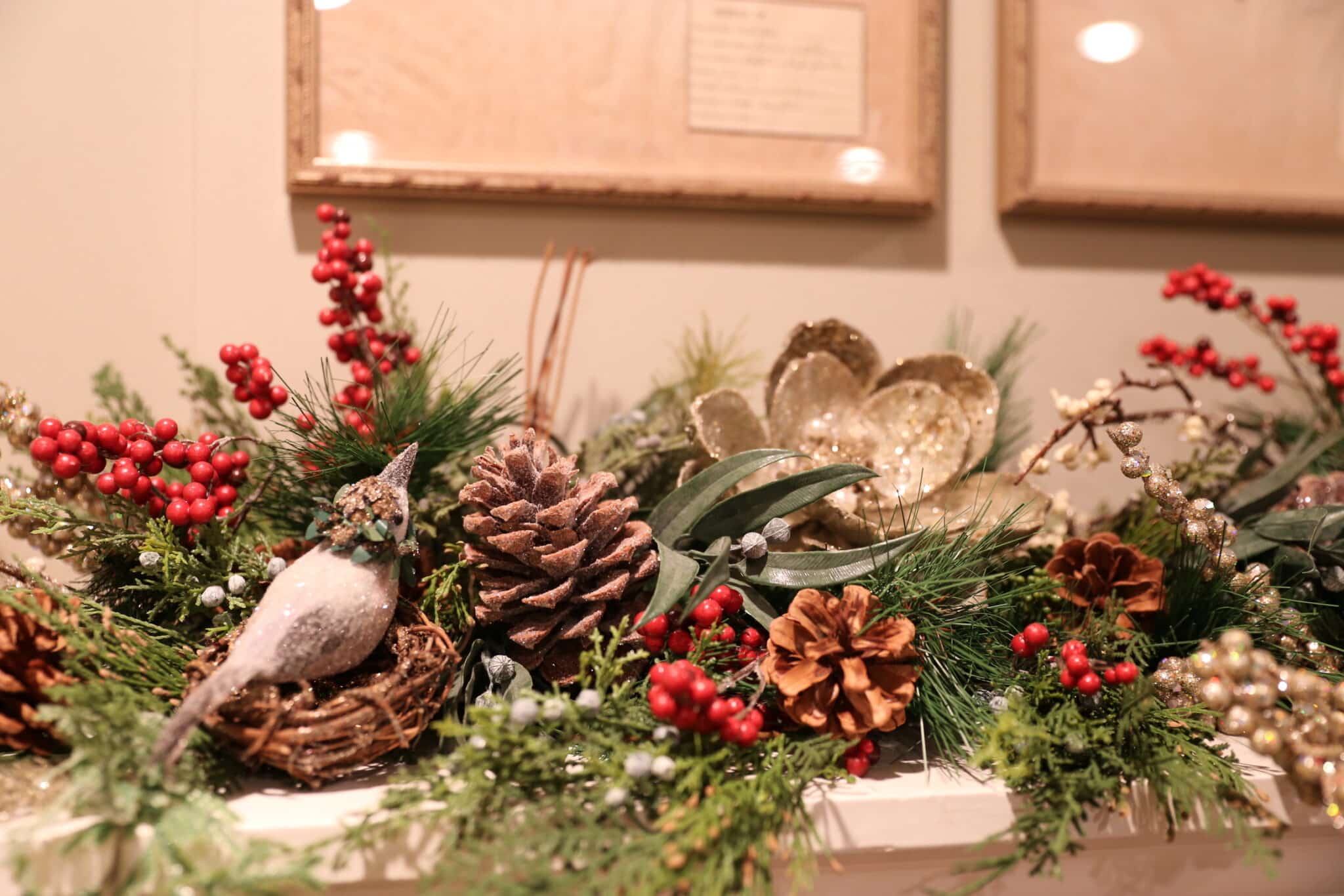 Outdoor Design
Decorating the outside of your home with lights, garland, and other exterior accents adds to the holiday spirit. With years of experience, Elle Dillon Flowers can help make the outside of your home just as festive as the inside. Below are a few of the services Elle Dillon Flowers offers.
Lighting design
Garland - Fresh, Artificial, Dried, Combination
Wreaths - Fresh, Artificial, Dried, Combination
Exterior Accents - Planters, Lanterns, Sleighs, etc
I design your outdoor wonderland and see it through from start to finish.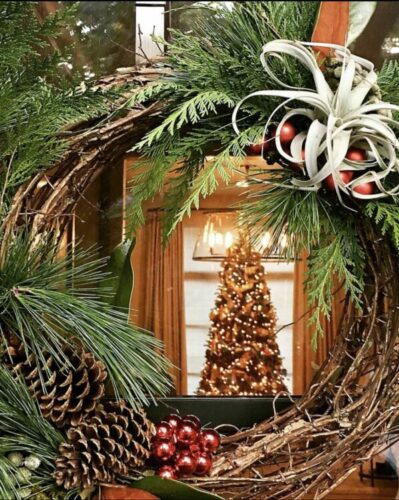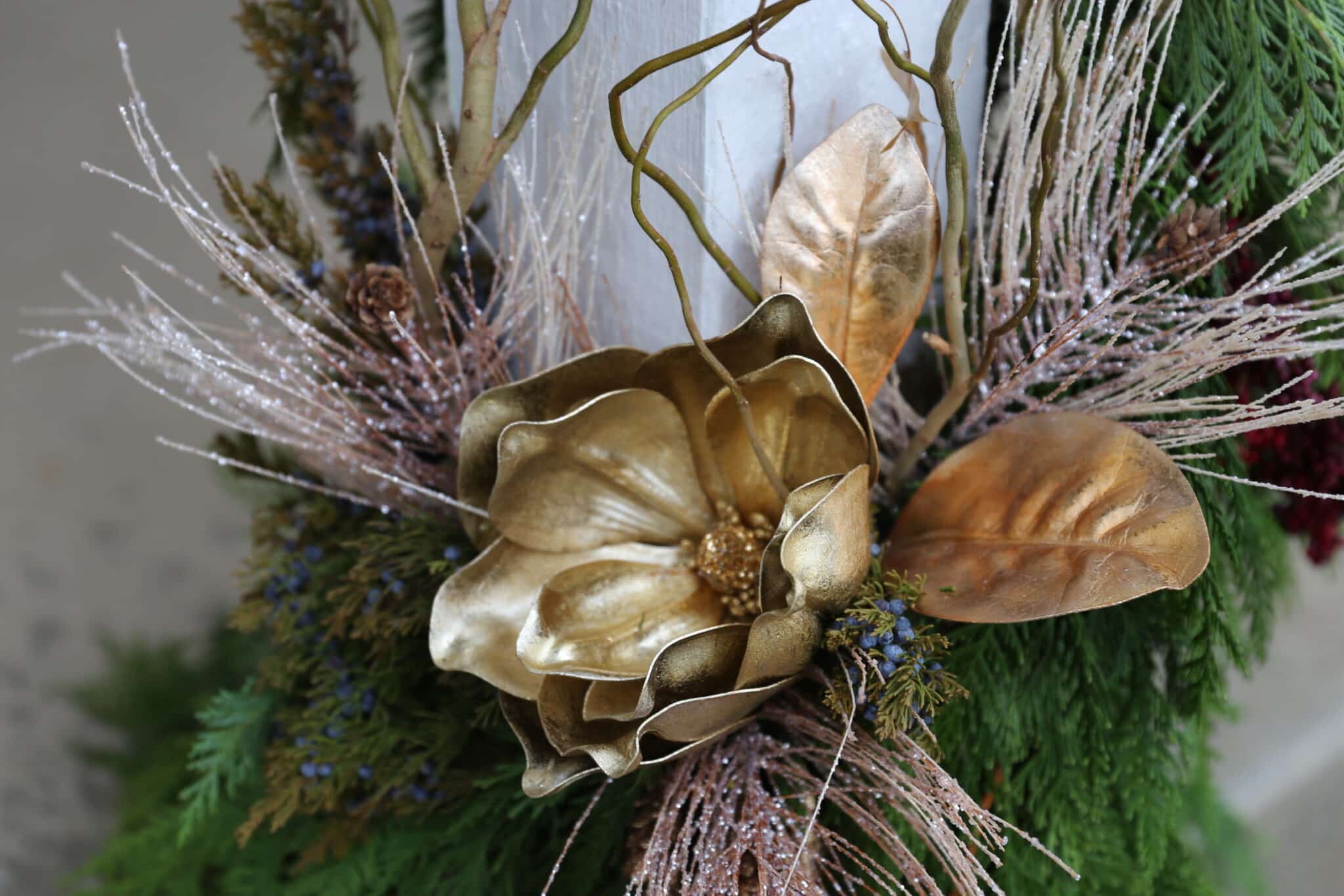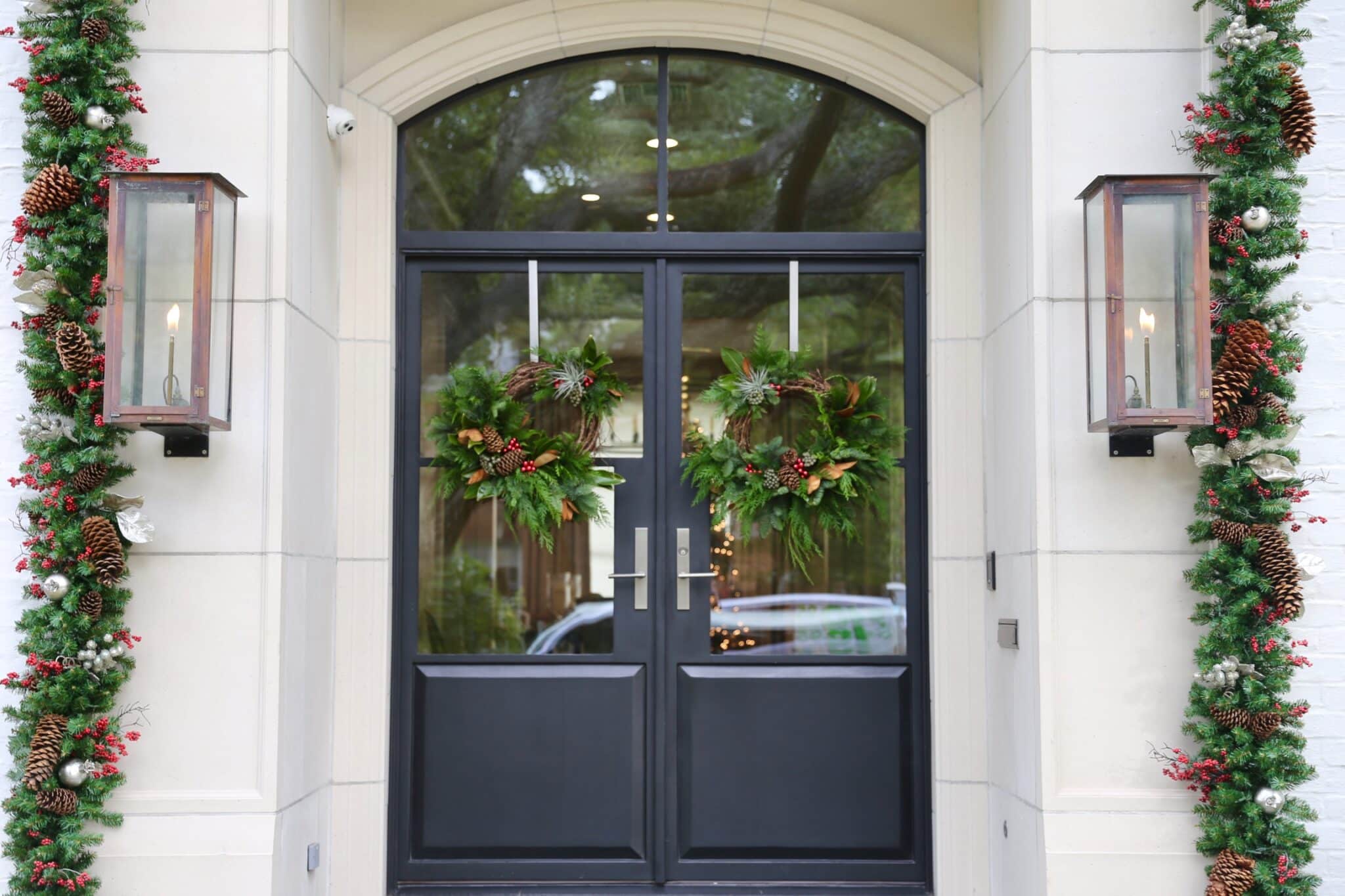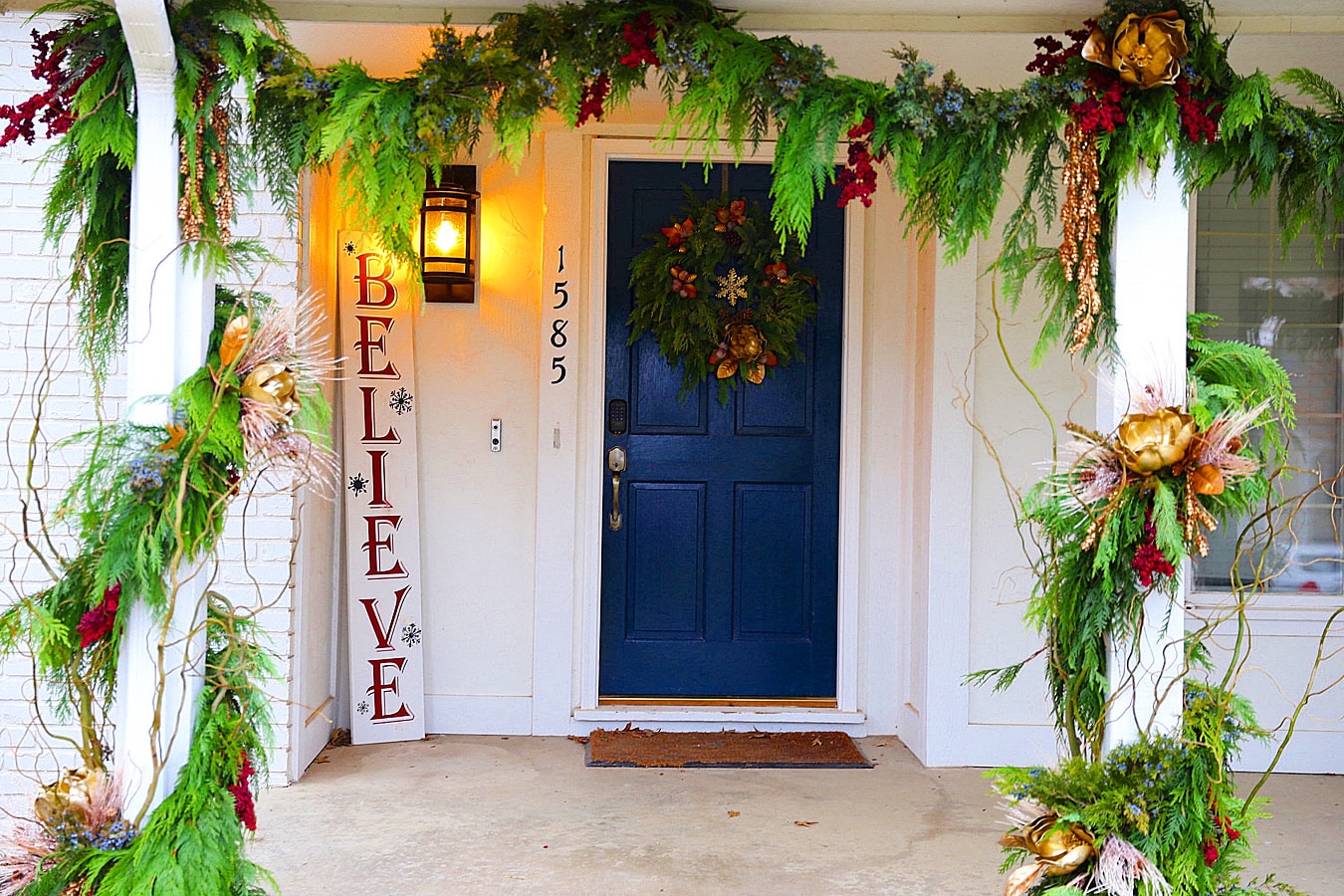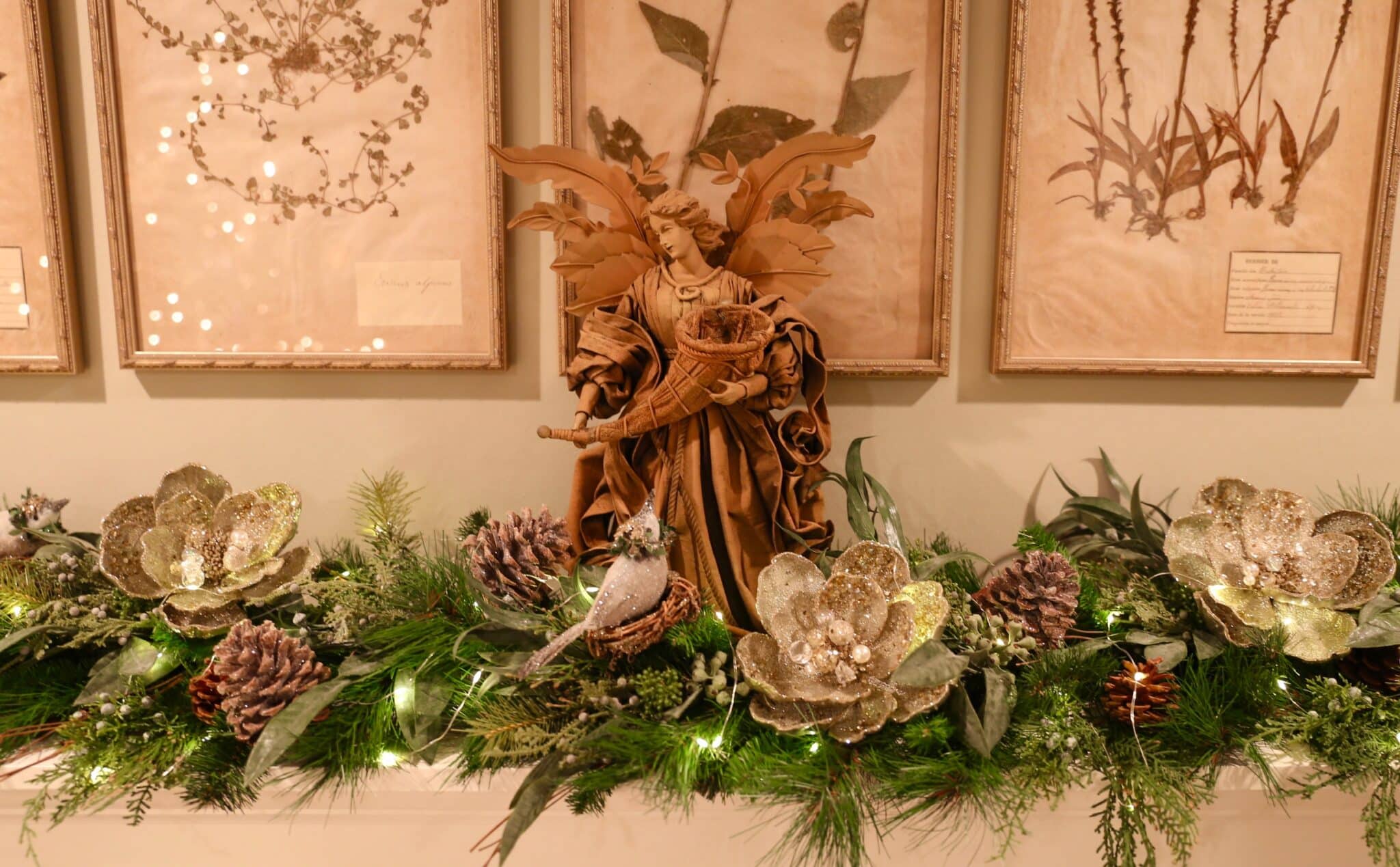 "May you never be too grown up to search the skies on Christmas Eve." - Anonymous
Holiday Decor
Holiday themed decor is available for purchase, with no minimum required. Personally custom designed wreaths, garland, centerpieces and more can be created specifically for you. I only use the highest "gold standard" quality to provide with decorations that will last. Please contact me to place your order.
The options below are items we currently have in stock but are by no means all of your options for custom holiday designs.
Wreaths
High quality artificial base wreaths that can be purchased with or without custom design. We can design bespoke wreaths from scratch with fresh/articial materials in any size. 
Festive Sprays
The high-quality artificials we use provide an ultra-realistic natural touch to our creations. Delicate flocking or glitter can be added to any spray for further customization.