Elle Dillon Flowers
Make Your Dreams Blossom
Creating beautifully elevated floral designs inspired by nature's love story.
Meet Elle Dillon - Kansas City's Premier Floral Designer
A Parisian trained floral designer with nearly a decade of experience, Elle Dillon has brought her clients' imaginations to life for weddings, galas, holiday parties, and every special occasion in between. She's based in Kansas City but often travels for her clients' special happenings. From a farm-to-table dinner in Boulder to a wedding in the wilderness of Southern Colorado to commencement celebrations and trunk shows in Houston, Elle's eclectic experience makes her an ideal fit for any event.
Elle can work in any aesthetic, from Dutch Masters to Japanese Ikebana to every variable of line, color, and texture in between. She's a master in understanding her clients' vision for an event and working with them to help achieve it.
A Kansas native, Elle grew up watching her master landscape architect father design ethereal gardens and harmonious outdoor gathering spaces. He taught her everything she knew and gave her free reign to forage and practice designing as often as possible. By adolescence, Elle had extensive practice with boutonnières, floral crowns, hand-tied and free-form bouquets. As an adult, her passion for design and her extensive knowledge of plants and flowers has only grown. She would love to work with you on your next occasion to make your dreams blossom.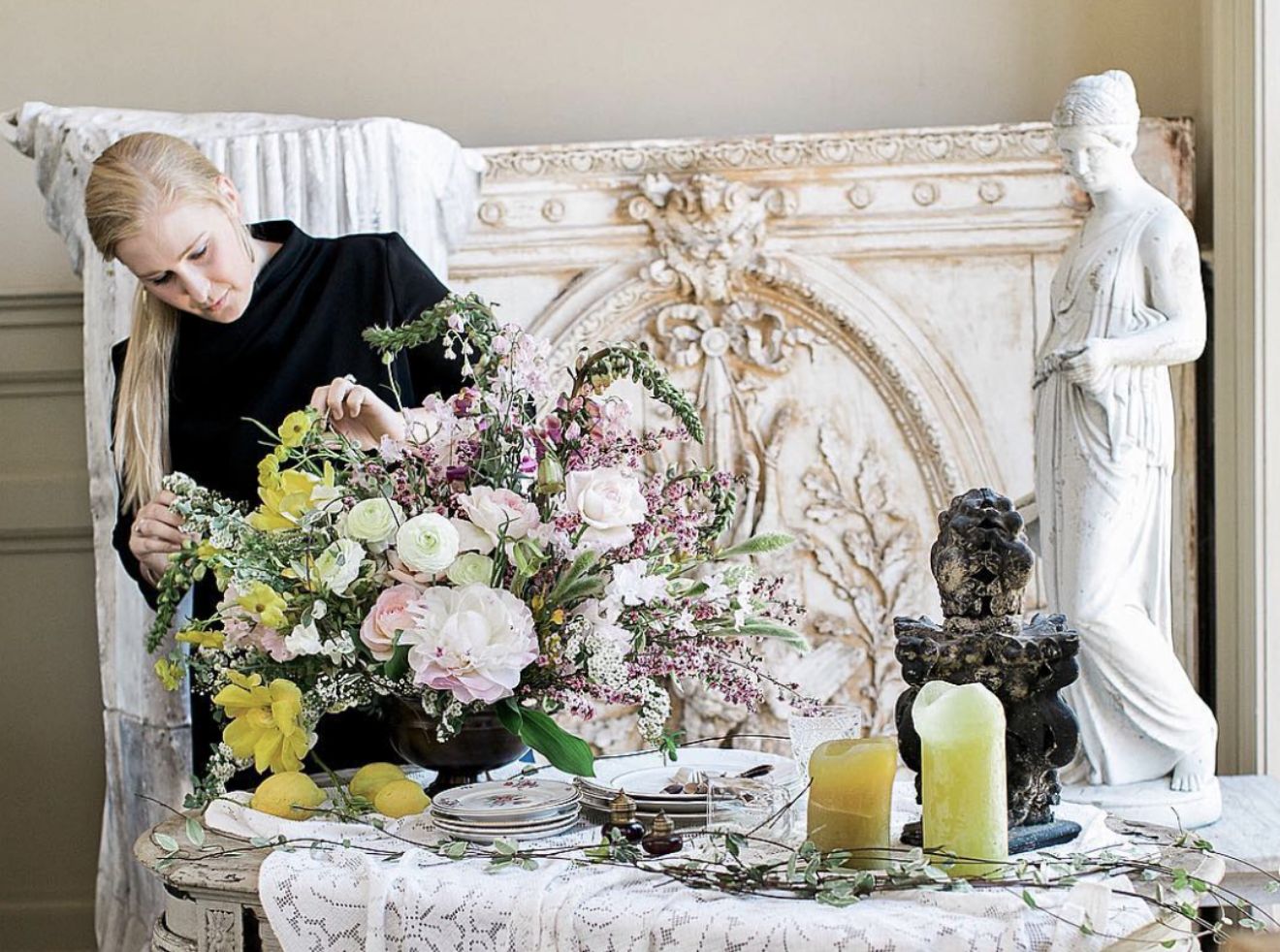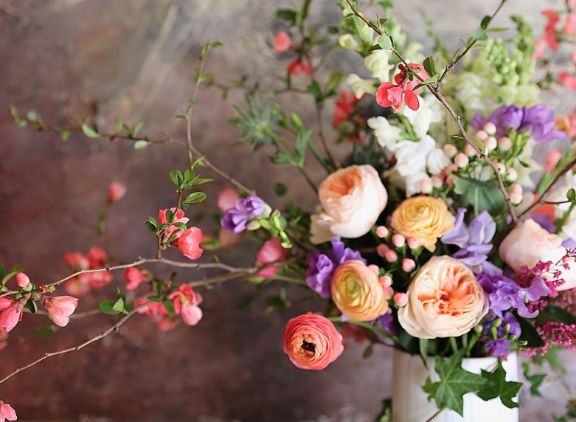 Elevated Floral Designs
Life is far too short to settle for anything less than magical. Elle Dillon Flowers is in the business of making fairytales, and she would love to help create the perfect custom flower arrangements for you. She's available for on-site consultations and spends time getting to know you to better customize your celebration. When you hire Elle Dillon as your expert florist, she takes it upon herself to design everything from start to set up. An apprentice or intern will never take the lead on your floral design, and you will have personal one-on-one communication with Elle from start to finish.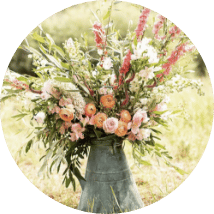 "Elle Dillon created the most gorgeous floral arrangements for our Harvest Gathering. The mix of unique and rare flowers brought together artful and show-stopping arrangements that were stunning! Her designs were the exclamation point to an evening that filled the senses and it was not missed by our guests. We cannot recommend Elle enough to anyone who wants to punctuate an event, home, or holiday with striking floral designs." 
- Katy Ibsen, Founder + Publisher, Sweet Jane Magazine
The Beauty of Elle Dillon Flowers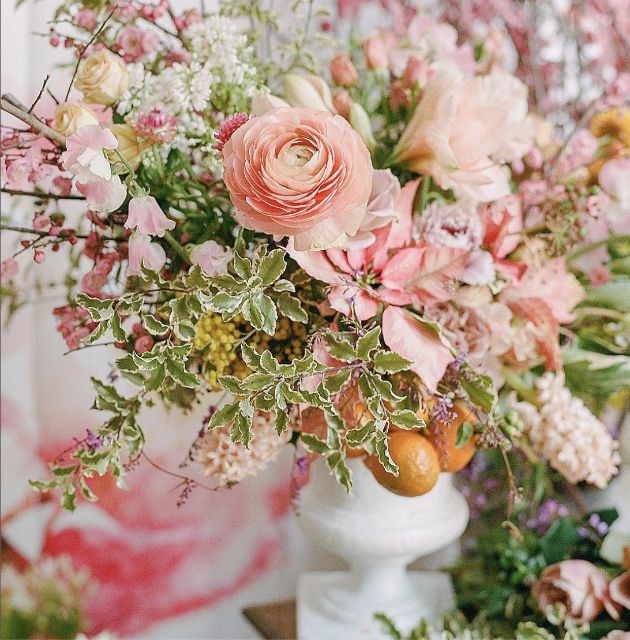 Attention to Detail
Every creation requires meticulous care. Elle Dillon is scrupulous in her attention to detail, ensuring that the flowers are fresh, vibrant, and perfectly arranged for that special moment.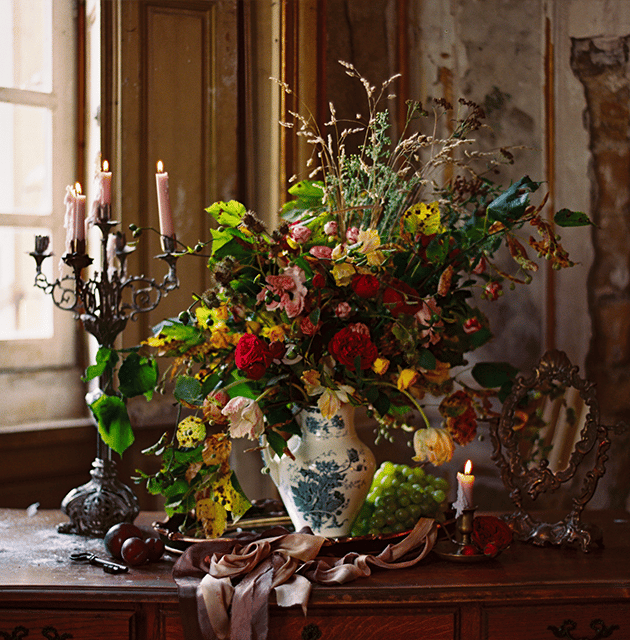 Free Form
Elle Dillon never works within the proverbial "box." Her creations come together organically because she lets the designs found in nature guide her work.
One of a Kind
Elle Dillon believes every flower and person are unique. That's why each of her designs are different from the next and always reflect the emotions and tastes of her clients. To achieve this, she will often source specialty varietals from exeptional growers around the world. 
It Comes Down to Love
Elle's passion has always been flowers and creating because she feels her best when she's in nature. Bringing light, life, and joy to everyone is part of her mission. As Luther Burbank said, "Flowers always make people better, happier, and more helpful; they are sunshine, food and medicine for the soul."